Oli Silver is an outstanding and unique Spanish/French singer, songwriter, and Voice Over artist.  His mesmerizing voice can be heard on Versace's Eros Pour Femme perfumes promotional on air TV campaigns.   His music compositions are characterised by mystic inspiration with spiritual wisdom. Oli is renowned not just in Europe, but he also has a passionate and dedicated following in Latin America.
1. When did you first become a musician?
My interest in music started at the age of 6 when I first played the guitar and the accordion. 
2.  What are your influences with music?
My influences varies depending on where I am and how I feel. Mainly, I grew up listening to U2 and Santana songs.
3. Who are your favourite artists?
My favorites artists are U2, I like Madonna too.  On the latin side I like Ricardo Arjona and Diego Torres.
4. What countries do you like to visit the most?
I adore South America, places like Buenos Aires.  I also like Los Angeles that city has such a great Energy!!  Europe I like,  London, Madrid and the Spanish Islands!
5. How many languages do you speak?
I speak Spanish, French and English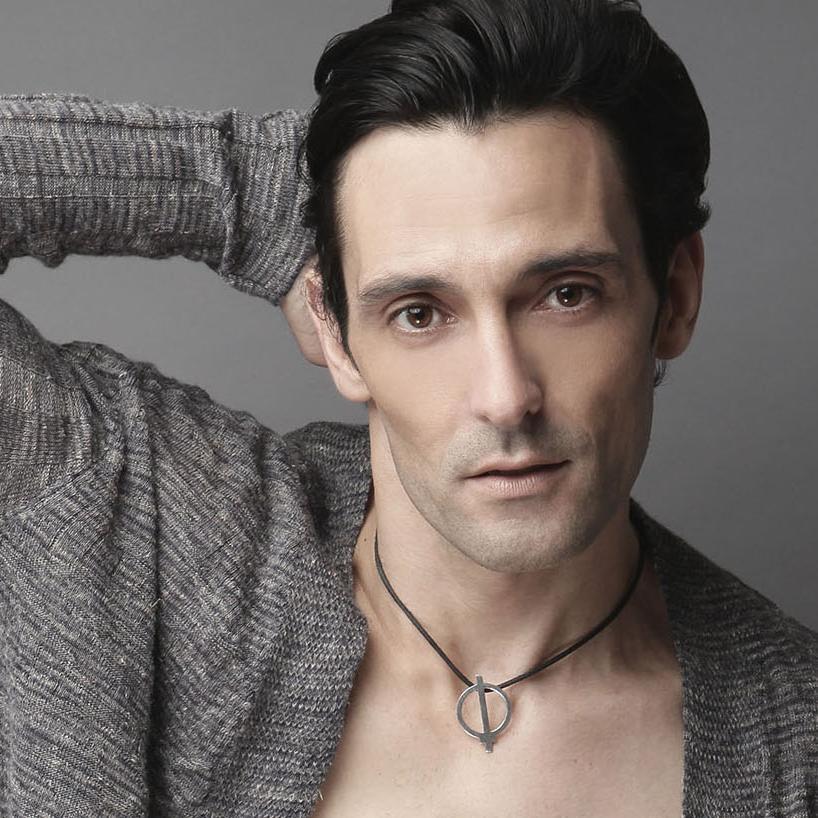 6.  Who are your favourite actors?
Russell Crowe, Keenu Reaves, Brad Pitt
7. What are your 3 favourite movies ?
I will say Braveheart, Gladiator, Matrix, Legends of the Fall, Sweet November and so many more..
8. What are you currently working on?
I work as a voice over artist and sport model..
At the moment I am working on a soap commercials voice overs and also I am developing a fitness trainer studio :  I will be opening my own fitness studios!
9. What other work do you do?
Besides my music, my other passion is fitness and working out in the gym. I am a fitness model and work with fitness agencies in London for many fitness magazines.
10. What are your future plans?
I  am currently promoting my single " #Quierosoñar " –  I am looking to write more songs, create more music, carry on doing voice commercials and still working on developing my own branch of fitness studios.
*****
For more information on OLI SILVER please follow at: https://twitter.com/OliSilverMusic
Words by Ava Harriman : https://twitter.com/AvaHarrimanPR