Special review by Jayjay Epega – http://epegamedia.pressfolios.com/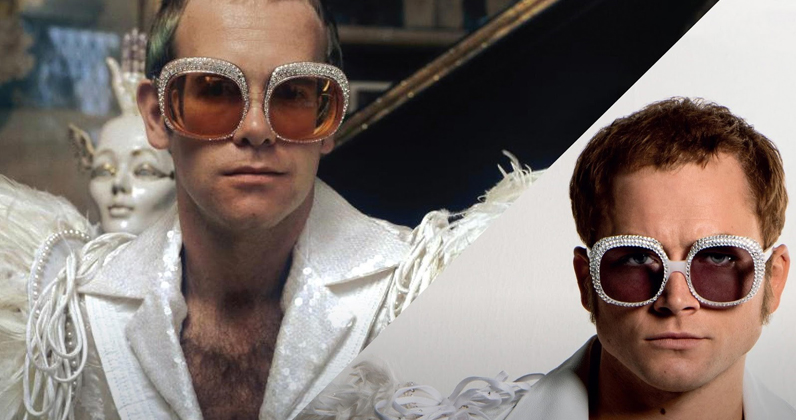 The first song I ever remember hearing on the radio and loving was "Don't Go Breaking My Heart" by Elton John and Kiki Dee. Everytime I hear that song, it evokes feelings of happy, loving and safe times in my childhood…days I took for granted at the time but miss terribly today. The release of  "Rocketman" is  like life and song coming full circle. Elton John is the ultimate musical legend.  His music is powerful and timeless.  Taron Egerton who portrays him so masterfully in this new movie, was moved to tears at the recent showing in Cannes, the emotion must have been overwhelming – especially as the protagonist was right there in the same room.
Rocketman covers the story of Elton John's life, from his years as a prodigy at the Royal Academy of Music through his influential and enduring musical partnership with Bernie Taupin.
According to Vanity Fair, Rocketman's four-minute standing ovation had barely ended at the Cannes Film Festival premiere when audience members began tweeting about main star Taron Egerton's Oscar potential. Egerton dazzles as Elton John—playing the musician as he rises to unfathomable richness and success, and then copes by plunging into drug and sex addiction. Compared to last year's smash hit Bohemian Rhapsody, which glossed over Freddie Mercury's sexuality and drug use, Rocketman is a gratifyingly un-censored exploration of fame and the vices that numb the isolation that accompanies it.
This movie is really the first serious contender of the 2020 awards season. I have had the pleasure of spending time with both Egerton  and Director Dexter Fletcher (above) , two more affable gentlemen you could not meet and can only say there could not be two more deserving talents who should be lauded for all the impressive work that has been put into this superlative project.
Rocketman
121 mins (excl Trailers, Advertisements)
Directed by:

Dexter Fletcher

Starring:

Taron Egerton; Jamie Bell; Richard Madden; Gemma Jones; Bryce Dallas Howard

Distributor:

Paramount

Release Date:

24/05/2019

Advance shows from:

22/05/2019

Country:

US/UK co-production

Language:

English

Media: